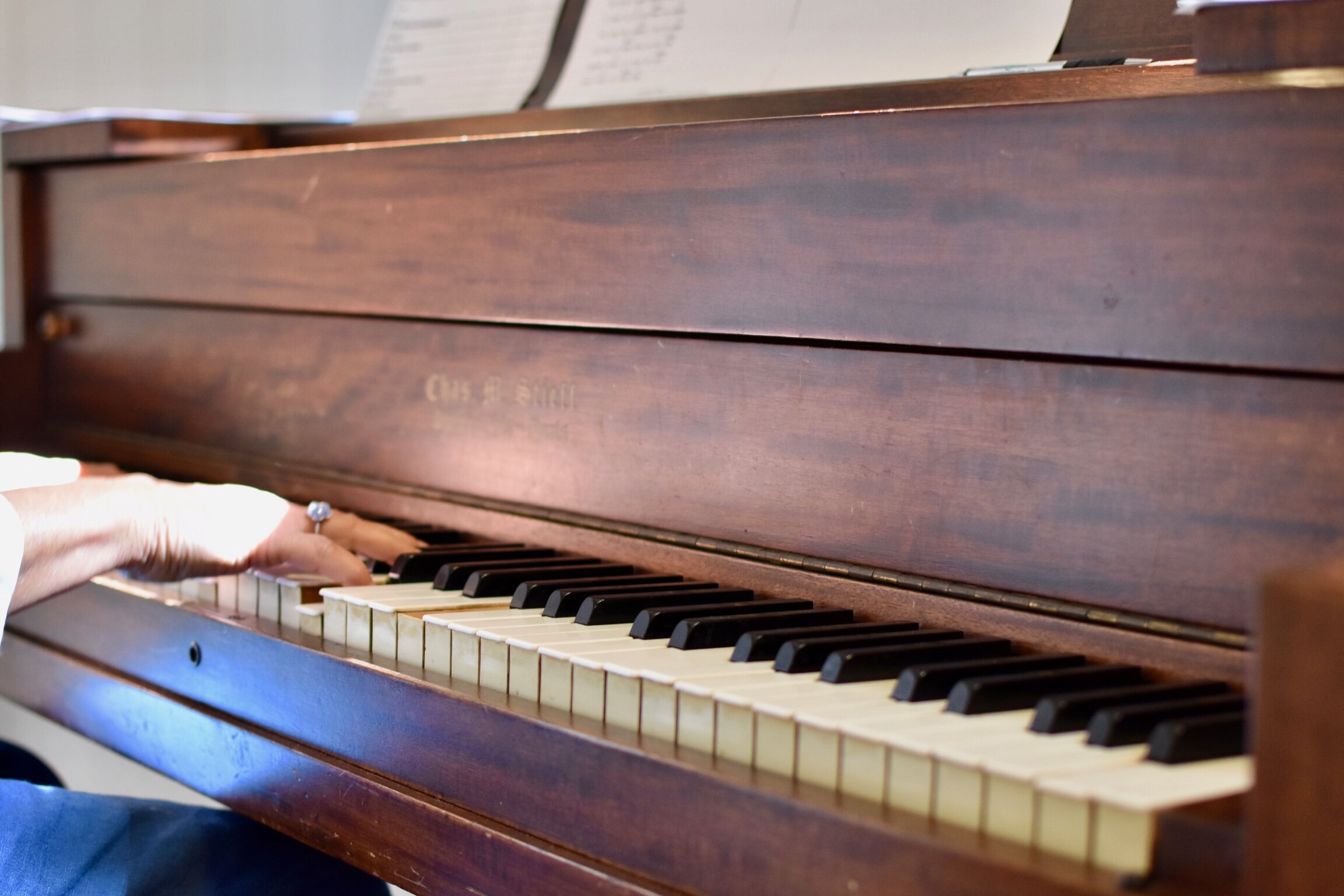 Music at Church of the Redeemer is driven by our philosophy of an ancient-future approach to worship – taking the rootedness and tradition of the historical Christian Church and connecting that with people in a way that is culturally relevant and relational. We sing hymns written by John Newton and Charles Wesley side-by-side with songs written by modern artists like All Sons & Daughters, Passion, Sandra McCracken, and Hillsong. While many churches will split services between traditional and contemporary, we think that a blended style helps us grow as a congregation as we recognize diverse musical preferences in our church and across the world
If you are a musician or sound technician and are interested in getting involved with our worship ministry, please contact Anna Johnson, our Music Director.
Our hope for Music at Church of the Redeemer is that it would be a corporate expression of our adoration for God. We sing a variety of styles from old hymns to modern praise songs as we believe music can be both comforting and challenging.